We continue to worship online at Madison Mennonite Church. It's been a solid four months of adapting, experimenting, messing things up, and stumbling into surprise successes. We aren't returning to the physical building for worship anytime soon and I grapple regularly with how to think about how to curate nourishing worship experiences while we continue to meet online.
There are aspects of worship that are simply harder these days. Of course, we all know that robust, resonant communal singing is not possible. Then there are the needs of children and families whose children simply are not interested or willing to "participate" in virtual church. There's the feeling that worship leaders have of speaking or singing into the void–where we used to be able to feel or observe or hear how people were encountering the Spirit in worship, now there is largely silence, a short in the feedback loop. Worship has become less of an embodied encounter. We rarely stand to sing. We do not reach out to shake hands, or to take the bread and cup.
In Numbers 11, the Israelites are on one of their classic complaining streaks, voicing that they are weary of the manna that they are provided…though it technically sustains them. In their weariness, they cry out to Moses, "If only we had meat to eat! We remember the fish we used to eat in Egypt for nothing, the cucumbers, the melons, the leeks, the onions, and the garlic; but now our strength is dried up, and there is nothing at all but this manna to look at." (Numbers 11:4b-6)
Like the Israelites in the desert, we grow weary of just having manna to sustain us–we long for the lively, embodied pre-COVID worship that is our custom. To be fair, I have not heard complaining at MMC! Just grief for the loss of what was meaningful for many. Longing for the richness and goodness of what worship can be. A deep desire for a refreshing worship diet that allows us to "taste and see that" our Creator is, in fact, very good. And a longing to be sustained as we live and serve as God's people in the world.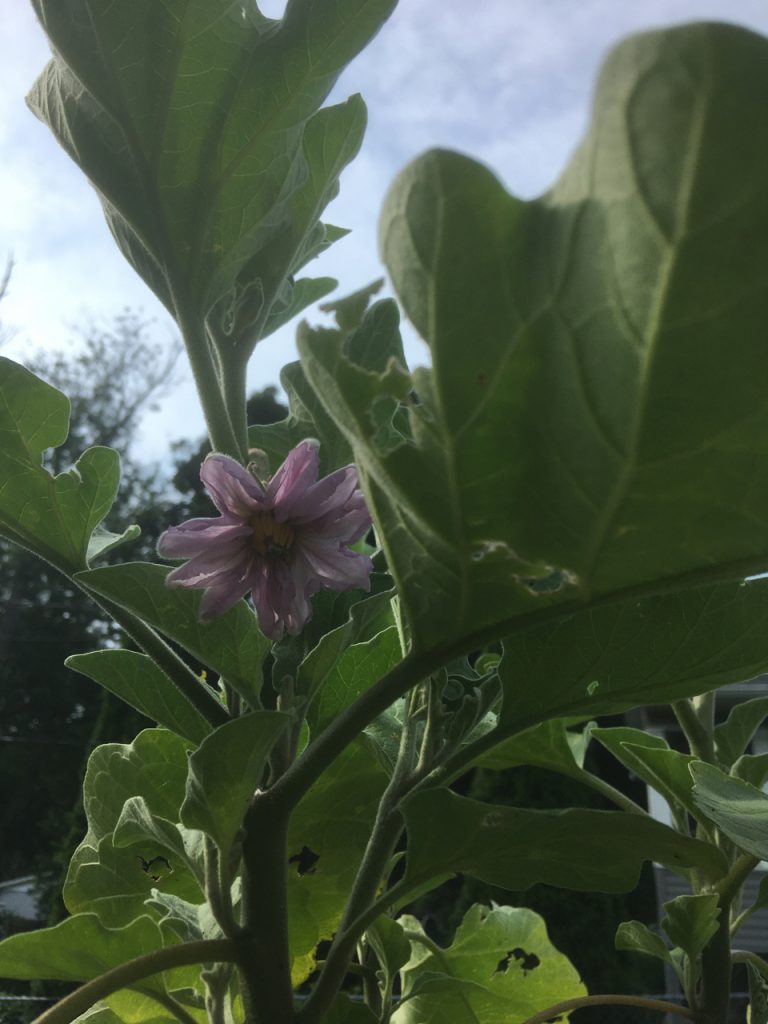 The grief and grappling of these days is real and disorienting. And we will be here awhile. But the sliver of hope that I hold on to is that worship, now when it seems impossible and even futile, fuels resistance against despair, hate, violence, and greed. Worship – even in virtual spaces – can inspire rootedness, loving-kindness, generosity, and truth-telling. We are invited to gather whatever worship-manna we can for this day, and let it nourish us.
A Call to Worship, based on Psalm 86:11-17
One: Friends in Christ, we gather to learn, grow, and be shaped by God.
Many: Teach us your way, O God.

One: When we are uncertain or distracted,
Many: Teach us your way, O God.

One: When we feel crushed and hope is crowded out,
Many: Teach us your way, O God.

One: In our work, our play, and relationships,
Many: Teach us your way, O God.

One: And now, in this time of holy worship,
Many: Teach us your way, O God.