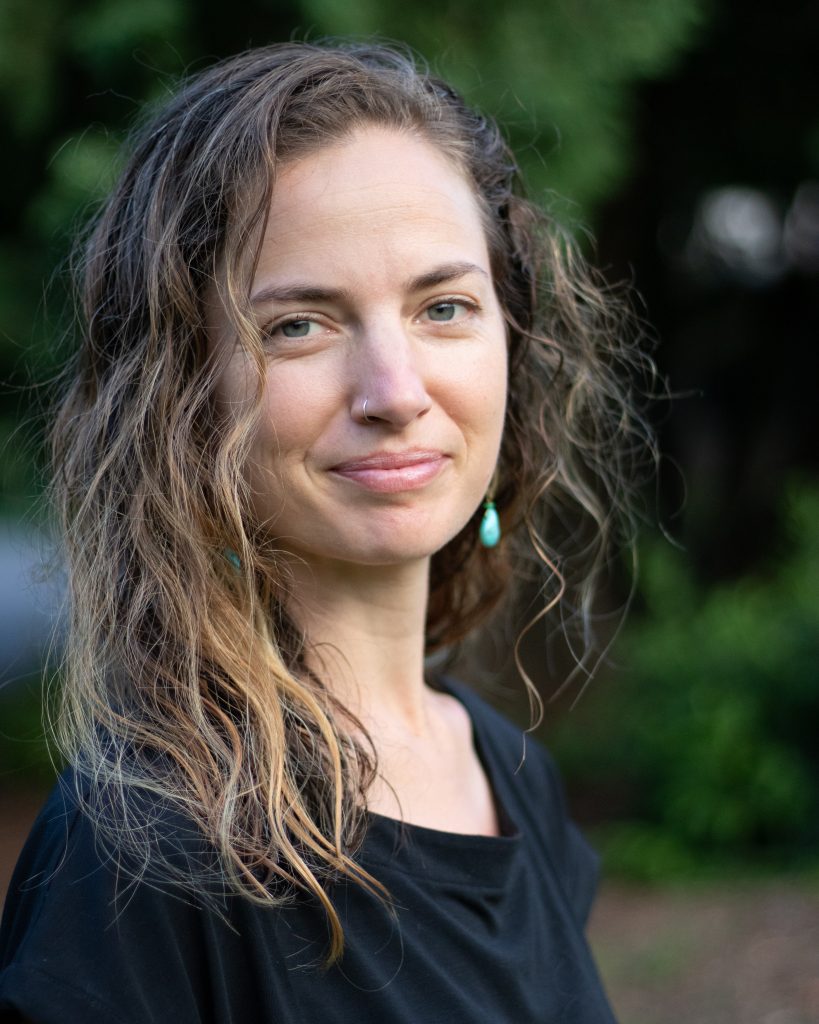 I spend most of my time these days pastoring at Madison Mennonite Church in Madison, Wisconsin.  A transplant from Virginia, the roots I had made in the Linville Creek watershed now find their home in the Yahara River and Lake Mendota watershed.
I am passionate about multi-voiced, experiential worship that invites attention to our embodiment as beloved children of God, and that builds up our communities as beacons of hope and compassion in a world of longing.  God's work in our communities — beautifully complex systems made of humans, animals, plants, waterways, and more — shapes our theologies, our ethics, and our relationships.  This is good news.
The opinions and theologies found on this site are my own and do not necessarily represent the views of Madison Mennonite Church.